Custom Signs & Graphics in Rochester MN
Research shows the average American may see up to 5,000 advertisements a day
Make yours stand out with help from us at National Fleet Graphics. Whether the signage or graphics be for a business or a special event, the importance of high quality, easy to understand branding is crucial to the overall success of the product.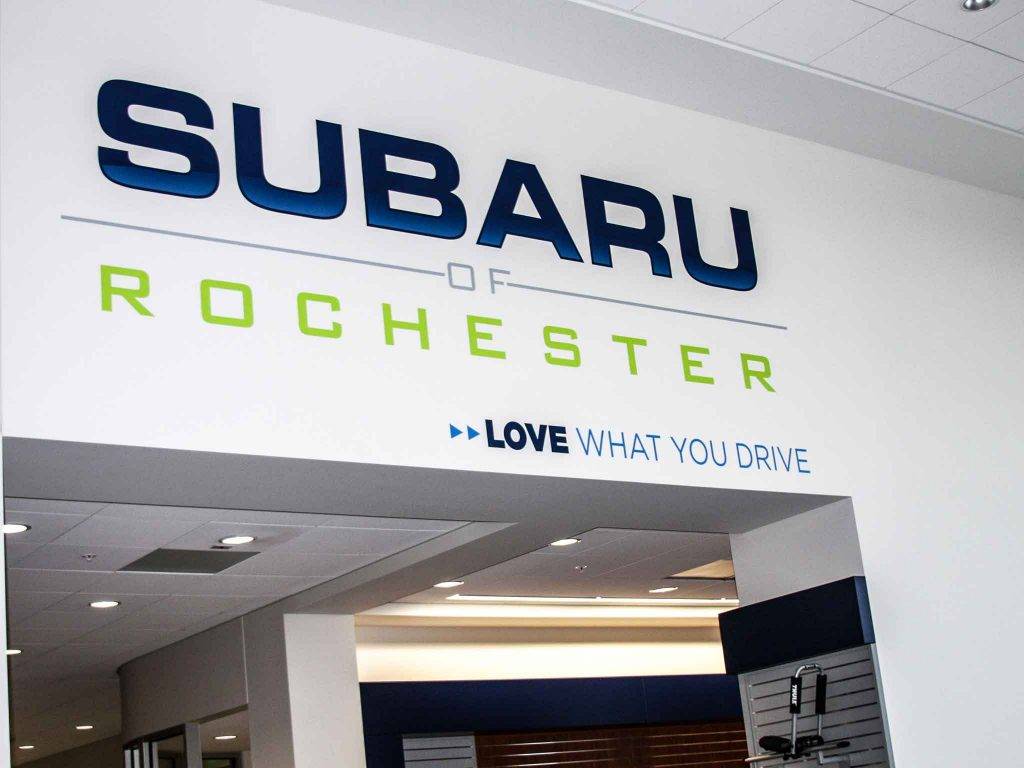 Graphics  
Graphics are critical for your business. While text-based messages are essential, humans are essentially visual creatures. We process information with our eyes and take in images and colors along with the text. The importance of professionally designed and printed graphics is key to your business success. Our designers specialize in this type of work and ready to create an effective solution for your business needs.
Graphics offerings:
Stickers, Decals, & Labels
Wall Graphics & Wraps
Window Graphics, Perf, & Wraps
Floor Graphics
Custom Graphics
 Signage
Whether you are crossing the street or driving on the highway, signs are everywhere. You may think most people turn a blind eye to signs, but that's simply not true. Well designed and cleverly displayed signs create a lasting impression on your customers. At National Fleet Graphics, we can help you create beautiful, eye-catching and effective signs to make your business stand out.
   Interior Signs:
Office Signs

Stand-Off Signs

Retractable Banners

Tablecloth Banners

Tradeshow Displays

Canvas Prints
   Exterior Signs:
Banners

Flags

Yard Signs

A Frame Signs

Aluminum Signs

Tent Covers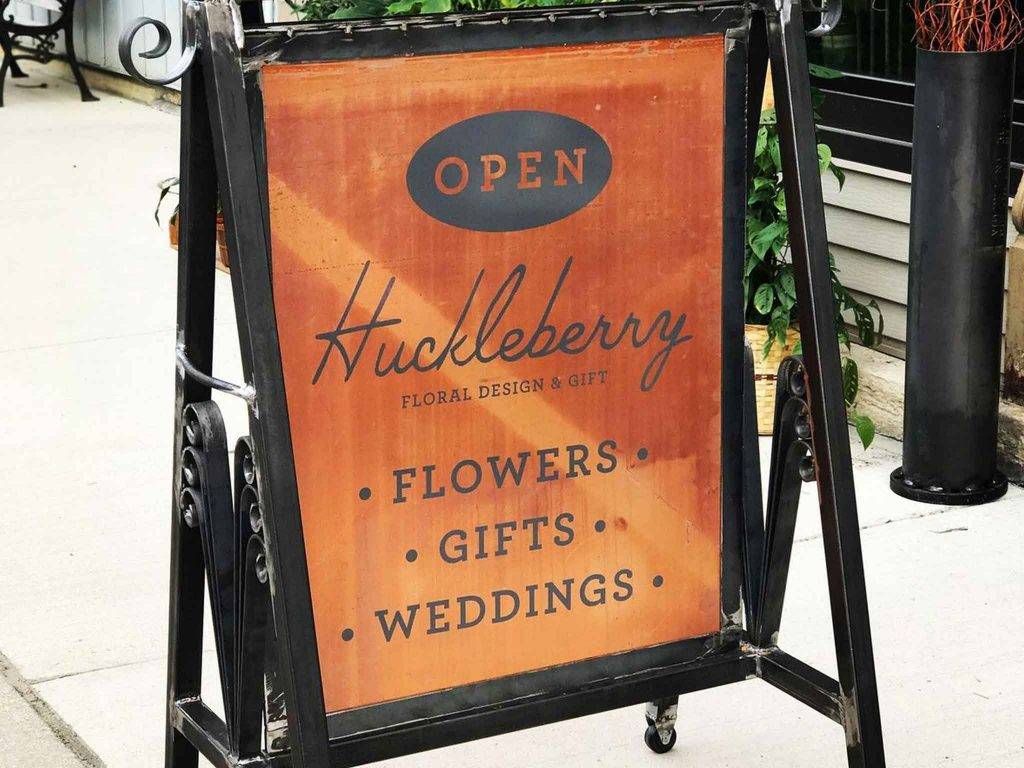 Since 2001, National Fleet Graphics has been supplying customers with quality products at a competitive price, all in a turnaround time that can't be beat. Let us help bring your next project to life. We help businesses stand out from the crowd.
What makes a custom sign or graphic great?
Our designers will help you craft a sign that is attention grabbing and makes your business instantly recognizable. Here are some characteristics that make for a great sign for your business or event.

Your business signs serve one purpose – to get your business noticed. The signs should be the appropriate size for the environment. Our designers will ask you questions about where your sign will be to design the perfect size and style for your business needs.

While you may have a lot of information to give potential customers, your sign should be able to be read easily and quickly. By using clean fonts and incorporating the most important information, you can attract potential customers to seek out more information.

Your sign should convey all the information a customer needs to know to find out more. Because you can't put everything you want to say on a sign, give your customers an accurate way to find out more.
Recent Custom Signs & Graphic Projects