Printing Services in Rochester MN
Today's businesses rely heavily on their visual image and promotional materials to capture attention and convert leads. If you're still managing your printing services in-house or using low-quality prints to save money, you're missing out on the potential to increase engagement and build a loyal customer base, not to mention the opportunity to maximize your business's profits. But worry not!
National Fleet Graphics offers top-tier printing services tailored to your unique business needs. Whether you manage a small business or a large enterprise, we can help your business stand out with quality solutions.
We Offer a Range of Quality Printing Services
Fully Customizable Printing Services in Rochester MN

We understand the diverse needs of different businesses in various industries and that no single printing solution fits all. That's why we offer comprehensive quality printing services to help you create the perfect design for your business needs.
Present a Professional Image with Business Cards

Impress potential clients with stunning business cards. We use the latest technology, including specialized foiling, embossing, and digital printing, to craft high-quality cards that reflect your brand's image and values. We also offer multiple paper options, including standard and premium stocks, to give you a professional edge.
Order business cards in different sizes and shapes to match your needs and work with one of our designers to get the exact look you're looking for. No do-it-yourself templates here, we do all the work for you.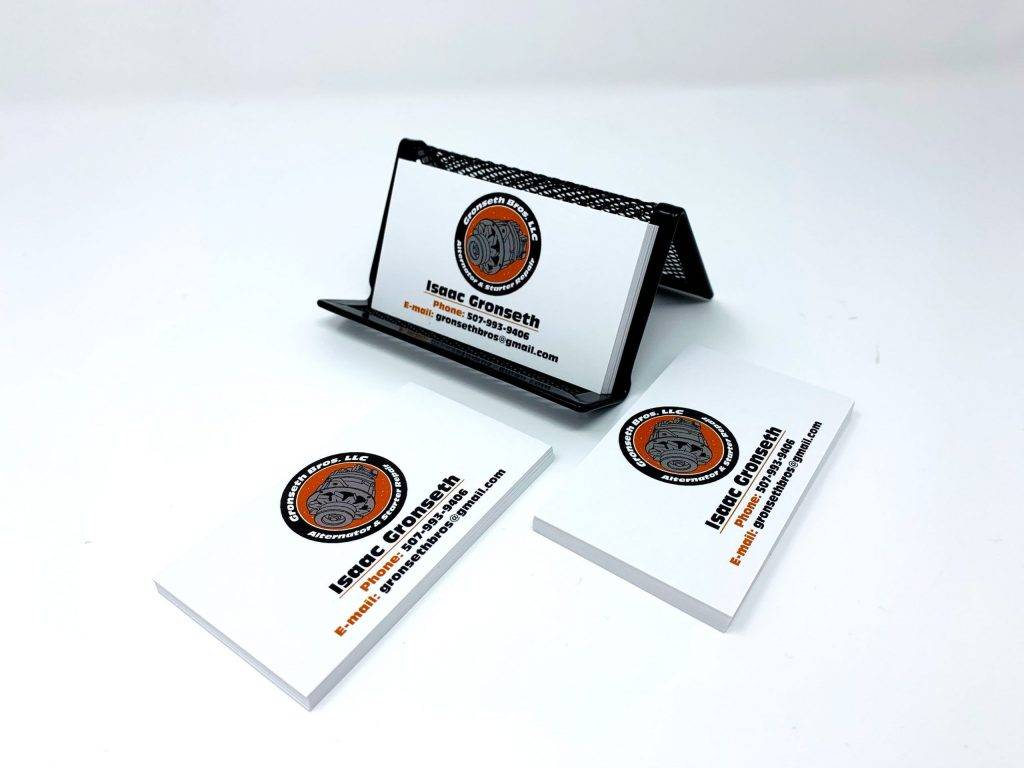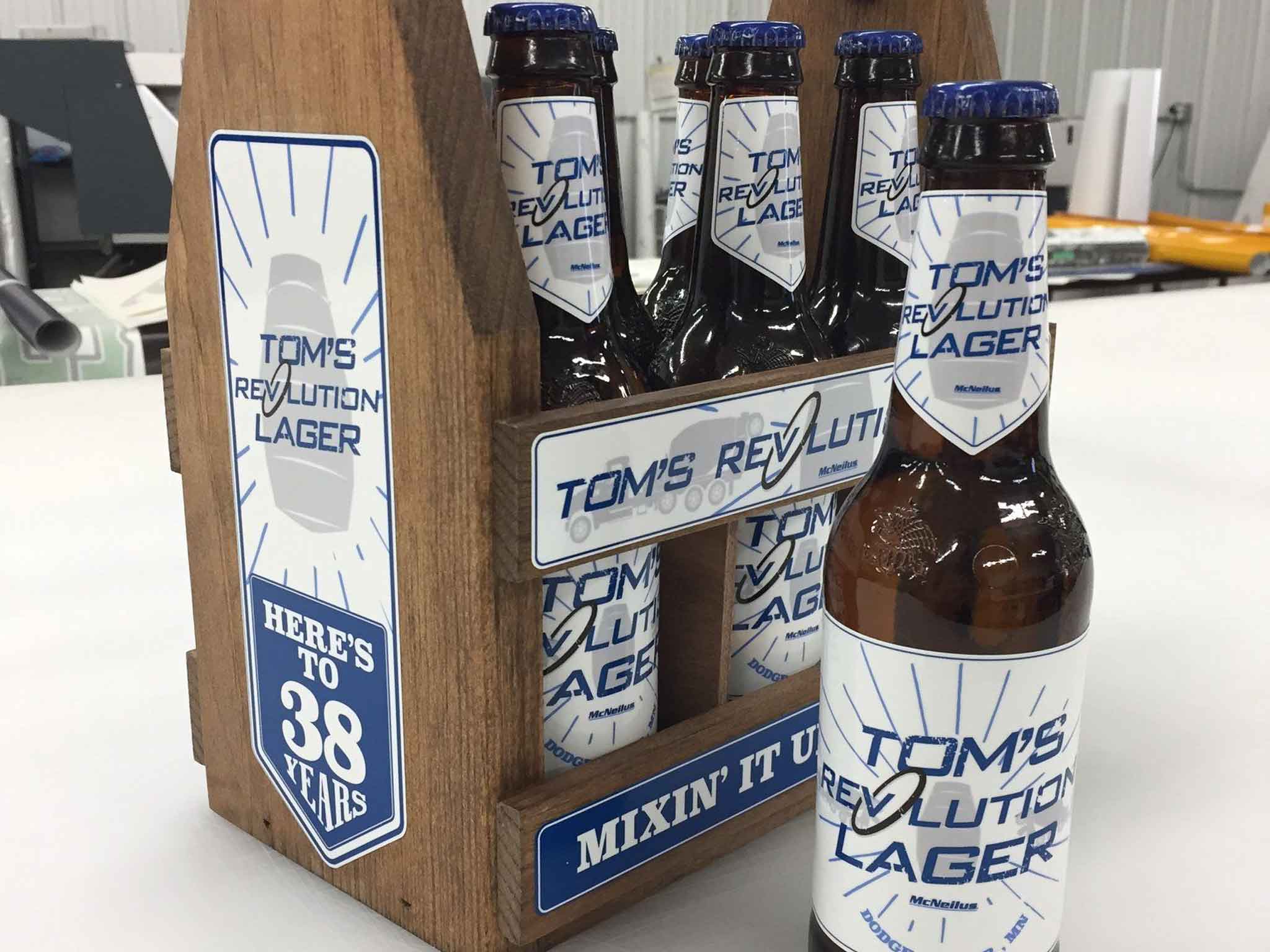 Promote Your Brand with Stunning Labels

Do you need to label products, packages, or other items for your business? Or are you looking to print a unique label for special occasions or events? Our labels are printed on high-quality materials with vivid colors and precision printing to ensure your designs look sharp and stand out.
We take extra care when producing labels to ensure that all text, images, and logos are crystal clear and of high resolution. Choose your unique design or work with our team to create a custom label that perfectly fits your needs.
Attract New Customers with Well-Crafted Decals

Give your business the edge with beautiful, long-lasting decals that capture attention and ensure maximum visibility. Our decals have a unique texture and are printed with the latest technology for crisp lines and high-quality colors. They even resist fading and wear and tear, so your message lasts for years. From simple logo design to intricate graphics, our team will help you create the perfect decals for your business. You'll have many options, including shapes, sizes, and materials.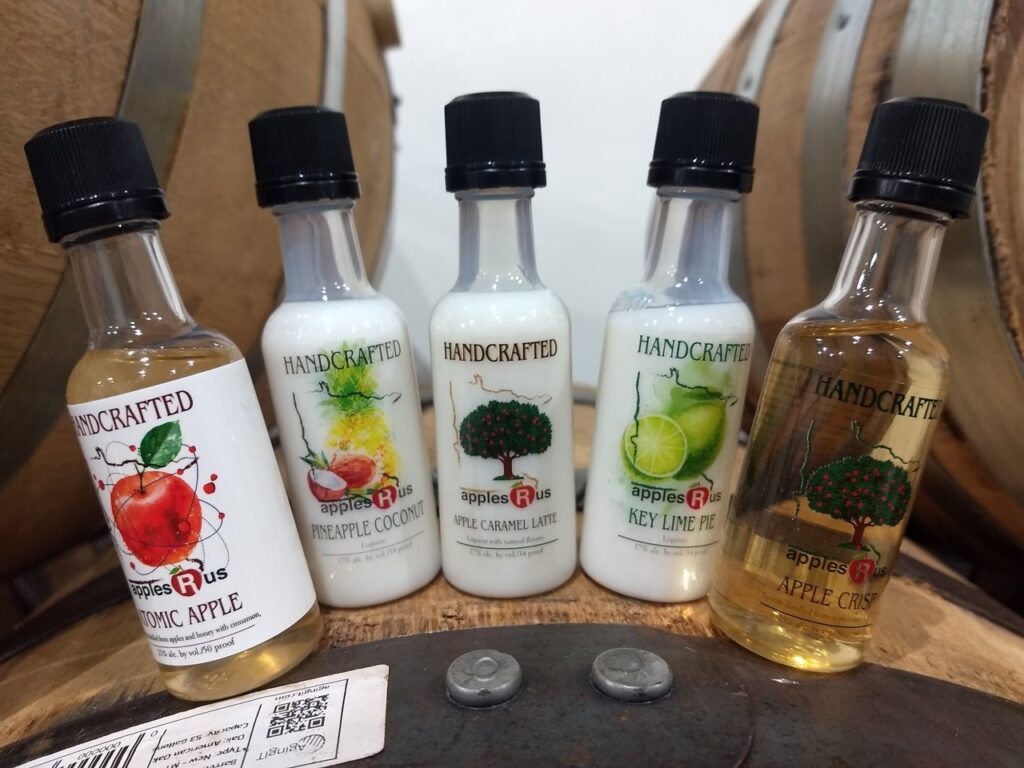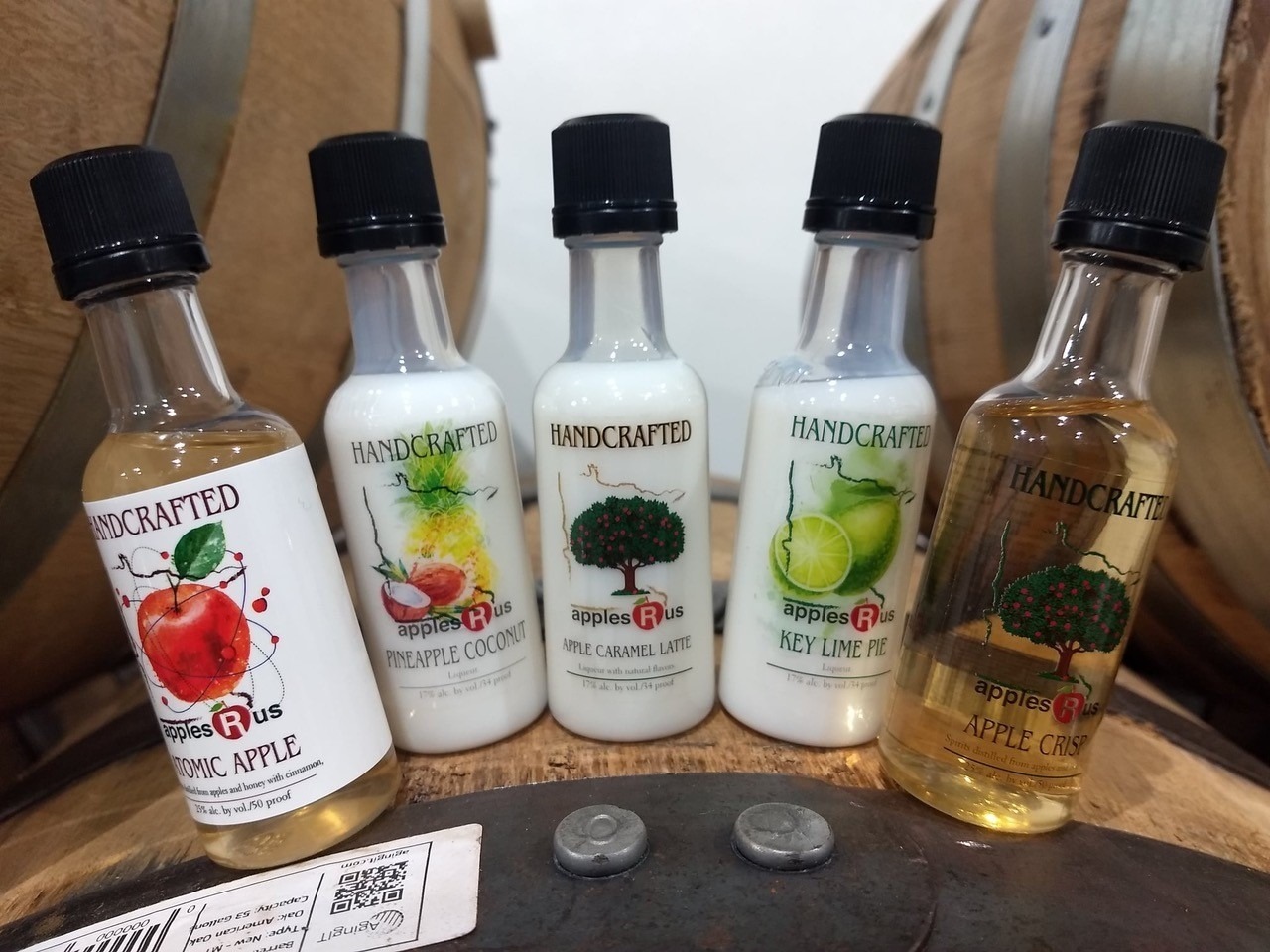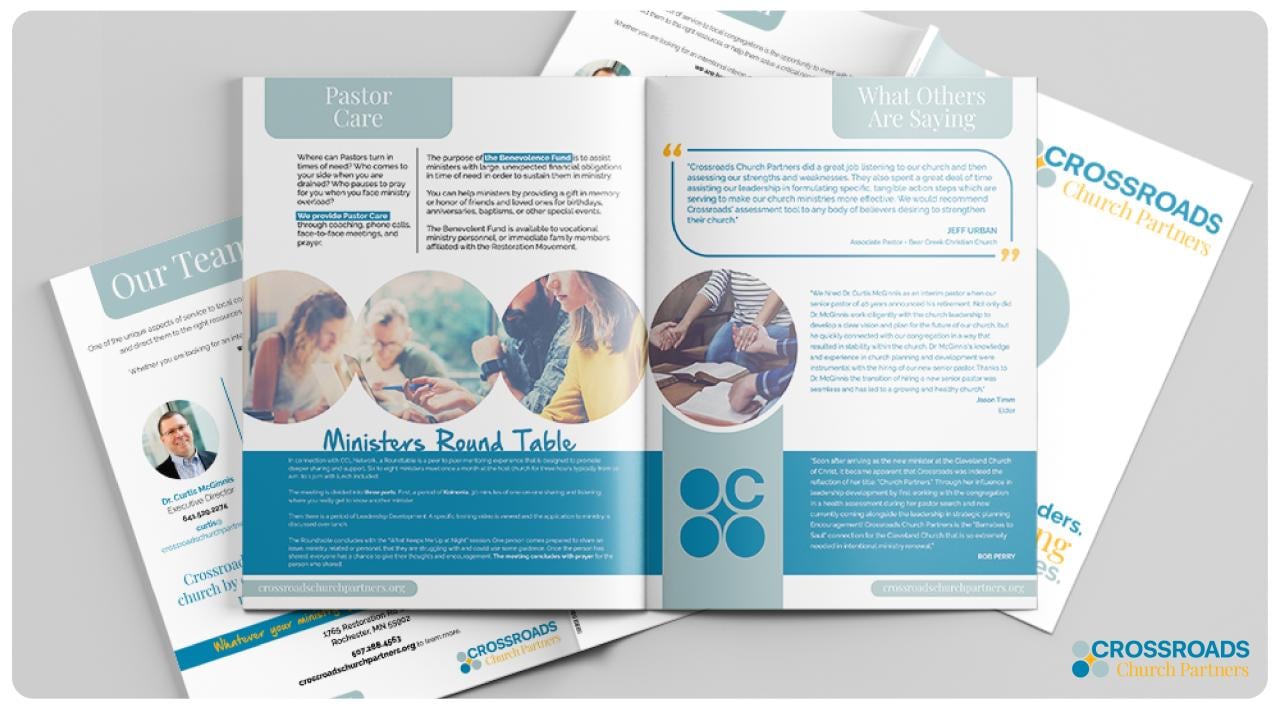 Enhance Your Brand Identity with Business Stationery

Whether you need business envelopes, bookmarks, custom file folders, letterheads, or notepads, our stationery is printed with the highest standards in mind. We use high-quality materials and advanced printing techniques to ensure your stationery is printed with accurate colors, clear text, and sharp lines.
Our team stays up to date with the latest trends and technology to ensure you get the best stationery for your business. We also offer the option of customizing your stationery with your logo or design for a professional look.
Showcase your Services & Products with Brochures

Stay on top of your audience's mind with glossy and colorful brochures. We design brochures that capture your target audience's attention and highlight the unique features of your business. Our advanced printing technology, combined with our experienced design team, will create a professional-looking brochure to promote your products and services.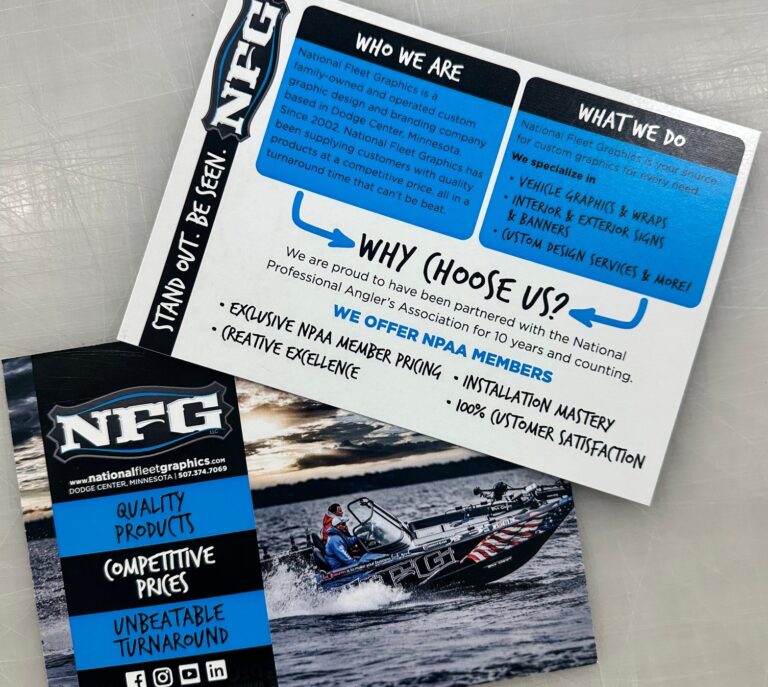 Need Ideas For Your Business?
Steps to Graphic
Greatness
Every design and project is unique to you and your business.  Our team at National Fleet Graphics will work with you to create and execute a look that stands out.
Why risk your work getting done right and on time through some out of town shop, only to receive less than the quality and service you expected? National Fleet Graphics does all our own work right here in Dodge Center, Minnesota. Your print needs are met quickly by a professional team of artists, designers, creators, and installers who work locally. Contact us today for a quote or more information on all our specialty print products. Wondering if we can print something? Call or message us and ask!