Promotional & Design Services
Promotional Products and Design Services in Rochester, MN
Captivating Promotional Materials & Stunning Designs
A strong visual identity and effective promotional materials are vital for grabbing attention and converting leads. If you're currently handling your promotional and design services in-house or settling for subpar prints to save on costs, you could miss out on valuable opportunities to boost engagement, cultivate customer loyalty, and maximize your profits. But fret not! At National Fleet Graphics LLC, we deliver top-tier promotional and design services tailored to your unique business requirements. Whether you're a small business or a large enterprise, we have the expertise and creativity to help your brand stand out with exceptional solutions.
Our Designs Are Second to None
We understand the impact of captivating visuals in creating a lasting impression on your audience. That's why our design team is dedicated to delivering high-quality promotional & design services in Rochester, MN, that effectively promote your brand and engage your customers. Let us help you stand out and unleash your business's full potential.

Making Your Vision a Reality
At National Fleet Graphics, we're passionate about turning your ideas into stunning designs that make a lasting impact. Our seasoned design team is here to bring your vision to life and transform your brand image.
Explore our comprehensive range of design services tailored to meet your specific needs:
Logo Design
Make a memorable first impression with a professionally crafted brand logo that captures the essence of your brand. We will create a unique and impactful logo that represents your business's identity and resonates with your target audience.
Image & Graphic Design
Whether you need eye-catching graphics for your website, social media posts, or marketing materials, our talented designers will bring your vision to life, ensuring that every image reflects your brand's personality and grabs attention.
Ad/Social Media Design
Stand out in the digital realm with captivating ad and social media designs that drive engagement and boost conversions. We will craft visually appealing and compelling designs, helping you create impactful campaigns across various online platforms.
Stationery Design
Showcase your brand's professionalism and attention to detail. From business cards to letterheads and envelopes, we'll create cohesive stationery designs that leave a lasting impression and reinforce your brand identity.
Branding Design
Build a solid and cohesive brand identity with our comprehensive branding design services. We'll work closely with you to develop a brand strategy and create visual elements that reflect your business's values and resonate with your target market.
Print File Editing
Ensure your print materials are flawless and print-ready with our expert print file editing services. Trust us to deliver print-ready files that result in exceptional print quality.
Creating Lasting Impressions!

A logo is the face of your business and sets the tone for your brand. Our expert designers specialize in crafting captivating logos that reflect your unique identity, convey your brand values, and leave a memorable impression on your audience.
Trust us to create a logo that will make your business stand out!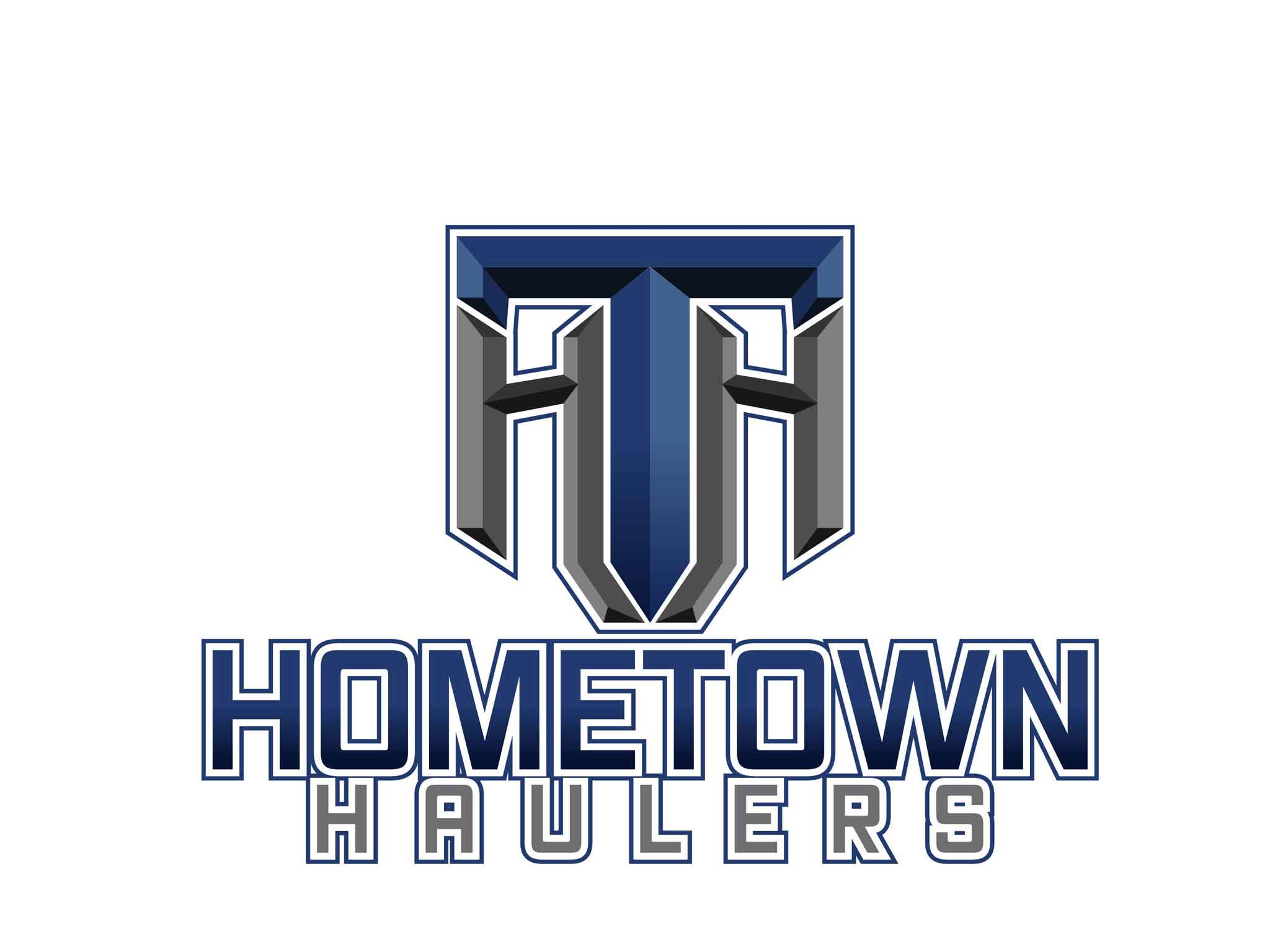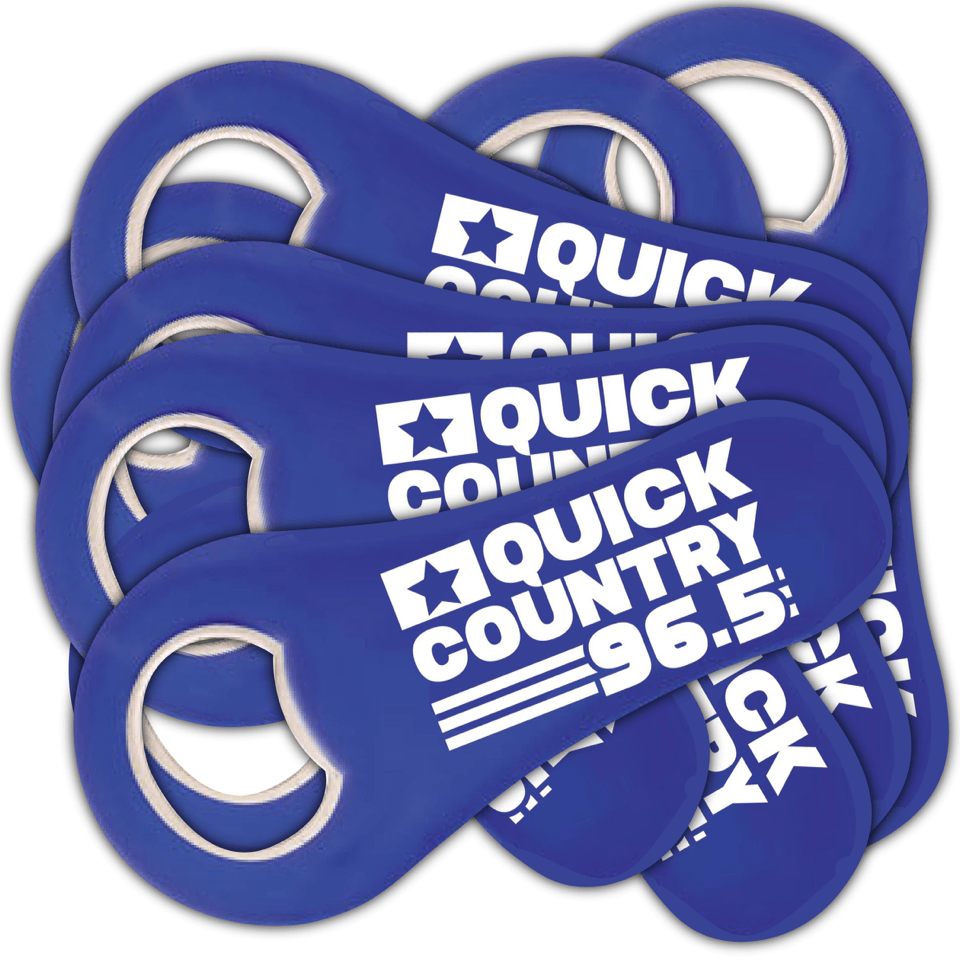 Leave Your Mark Everywhere You Go!

Make a lasting impression with our extensive selection of promotional products. From stylish apparel showcasing your brand to practical items like koozies, bottle openers, and pens, our promotional products elevate your brand visibility.
Let your logo and message travel far and wide, ensuring your business stays top of mind with your target audience.
Apparel: Customized clothing for a stylish and branded look.
Koozies: Personalized drink coolers for promotional giveaways.
Bottle Openers: Customizable openers for convenient and branded bottle opening.
Pens: Branded pens for practical promotional purposes.
Wear Your Brand with Pride!

Showcase your brand on high-quality apparel that makes a statement. Our apparel printing services offer various options to suit your needs:
Direct-to-Garment Printing: Vibrant, detailed designs that pop.
Screen Printing: Ideal for larger quantities, delivering consistent quality.
Embroidery: Premium, professional look for a lasting impression.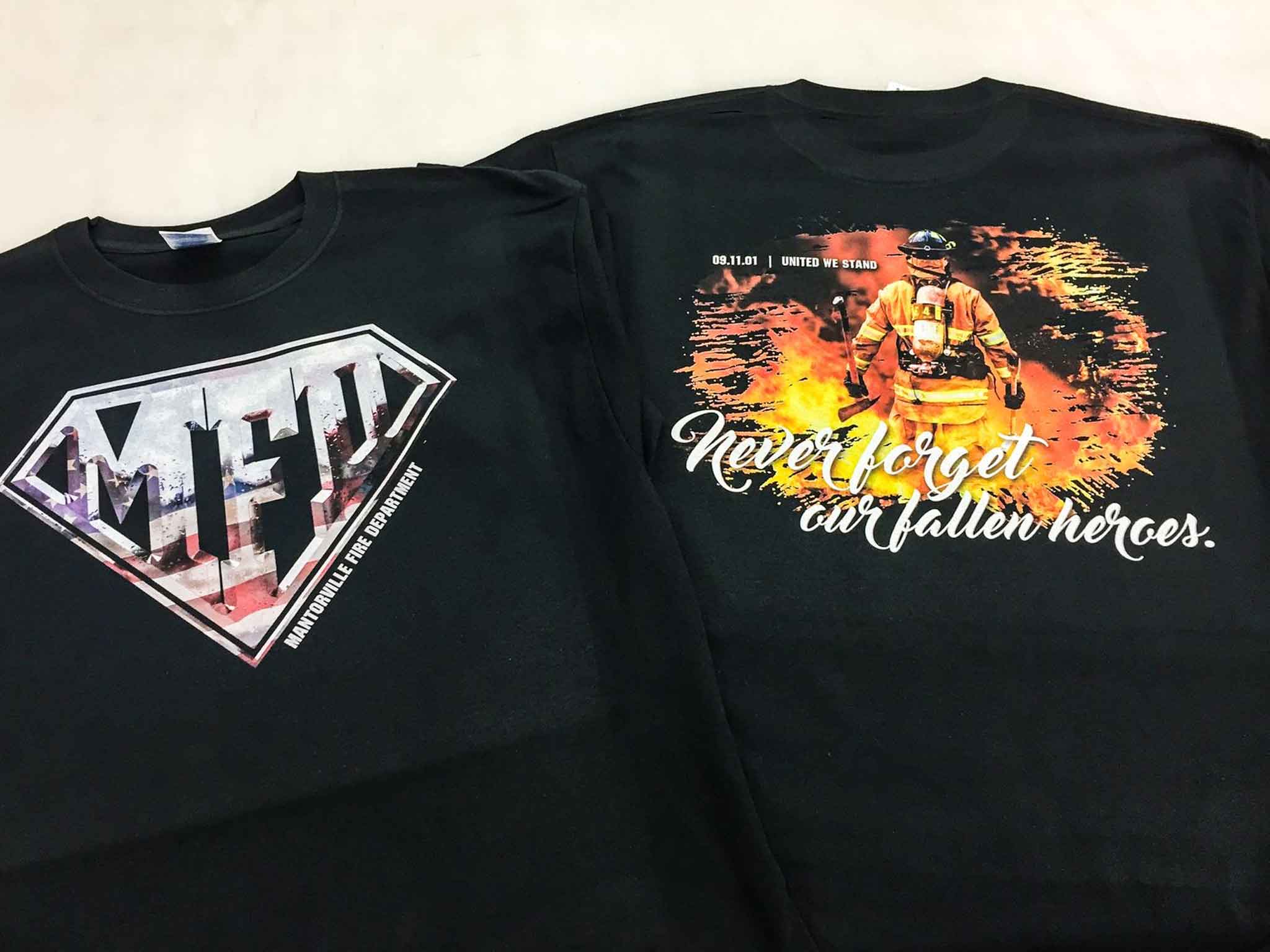 Need Ideas For Your Business?
Superior Printing Quality
With cutting-edge printing technology & meticulous attention to detail, we ensure every design element is captured with stunning clarity and vibrant colors. We guarantee that your promotional materials stand out from the rest!
We understand the importance of prompt delivery. Rest assured; your projects will be delivered on time, allowing you to meet your marketing deadlines.
Exceptional Customer Support
Our dedicated customer support team is available to address your queries and provide assistance throughout the design and printing process. We're committed to delivering a seamless experience.
We believe in providing exceptional value for your investment. Our competitive pricing ensures that you receive top-quality services without exceeding your budget.
Ready to Take Your Business to the Next Level?
Follow These Simple Steps to Get Started
National Fleet Graphics Is Your One-Stop Shop for Quality Promotional & Design Services in Rochester, MN!
Our tailored printing solutions cater to businesses of all sizes, helping you create eye-catching promotional materials that leave a lasting impression. We have you covered, from logo design and image editing to apparel printing and stationery design. Discover how our top-tier printing services can elevate your brand and attract new customers.
Contact is today for a free quote and take the first step toward maximizing your business's success.