Business Vinyl Rochester MN
Is your office space losing its appeal? Does it need a modern and stylish facelift? Perhaps the walls and floors have started showing signs of wear and tear, or the windows could benefit from an upgrade. If so, business vinyl wraps are the perfect solution for your workspace. You can apply these wraps on any surface to give them a unique, professional look.
At National Fleet Graphics, we specialize in transforming your business space with high-quality, eye-catching vinyl wraps. We design custom wraps as per your unique requirements and specifications to deliver the exact look and feel you envision for your space.
The Benefits of Custom Business Vinyl Wraps
Vinyl wraps instantly enhance the visual appeal of your business space. With a wide range of colors, patterns, and finishes available, you can create a design that matches your brand identity and grabs attention.
A Cost-Effective Solution
Vinyl wraps instantly enhance the visual appeal of your business space. With a wide range of colors, patterns, and finishes available, you can create a design that matches your brand identity and grabs attention.
Vinyl wraps not only enhance the appearance of surfaces but also protect them. They protect against scratches, stains, UV rays, and general wear and tear. 
Easy Installation and Removal
Vinyl wraps are easy to install, minimizing disruption to your business operations. Additionally, you can easily remove vinyl wraps without damaging the underlying surface.
Versatility and Customization
Whether you want to showcase your logo, display promotional messages, or create a visually stunning mural, vinyl wraps can be tailored to your unique needs. 
We Offer Vinyl Wraps for All Types of Businesses
Fully Customizable Vinyl Wraps in Rochester MN

Whether you're in retail, hospitality, food and beverage, healthcare, or almost any other industry, we have the perfect vinyl wrap solution for your business. Our experienced design team understands the nit and grit of different industries, so you can be assured that your wrap will be designed and printed to the highest standards.
Enhance the Ambiance of Your Business

Whether you want to create a unique signature look or use
wall wraps as part of your branding strategy, we can help you create a stunning
wall wrap that will easily grab the attention of customers and guests. Choose
the colors, patterns, images, and other elements that best suit your business.
We ensure optimal adhesion and durability of your wall wrap, so you don't have
to worry about it fading or peeling off.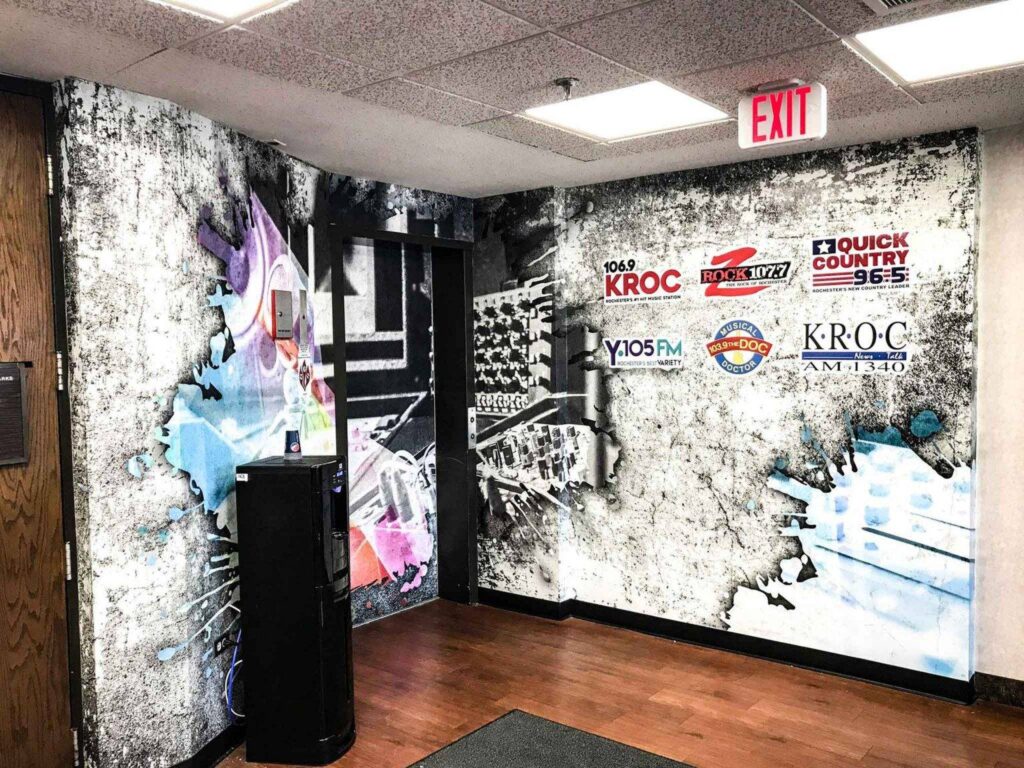 Step into Style and Creativity

Floors are the ultimate canvas for creativity, yet many businesses fail to take advantage of this and end up with dull and boring surfaces. So, if you're looking for a way to breathe life and style into your office space, contact our team and get your personalized floor wrap in no time. Floor wraps look great, are easy to maintain, and protect your floor from everyday wear and tear. What's best, we take a full-service approach to floor wraps, so you don't have to worry about any detailing.

Do your office windows reveal too much? Or do you want to create an extraordinary window display that catches the eye of everyone passing by? Window wraps are perfect for this purpose. Our vibrant and colorful window wraps can transform your windows into stunning showpieces. You can also use window wraps to display promotional messaging and other special offers to draw more customers into your store.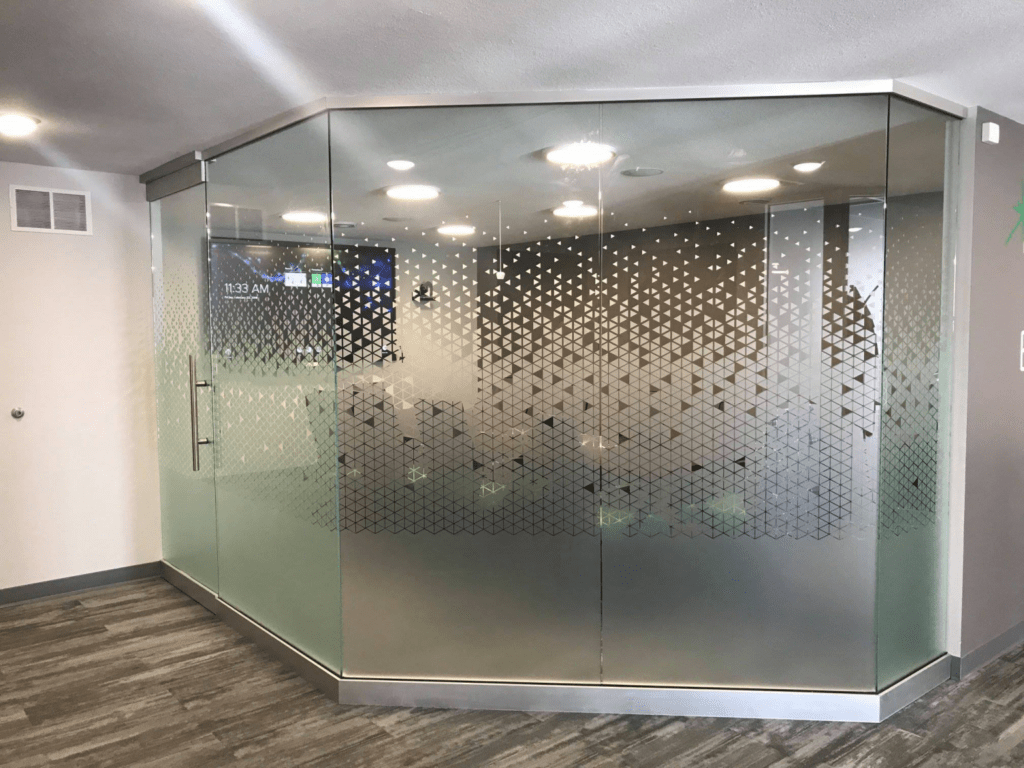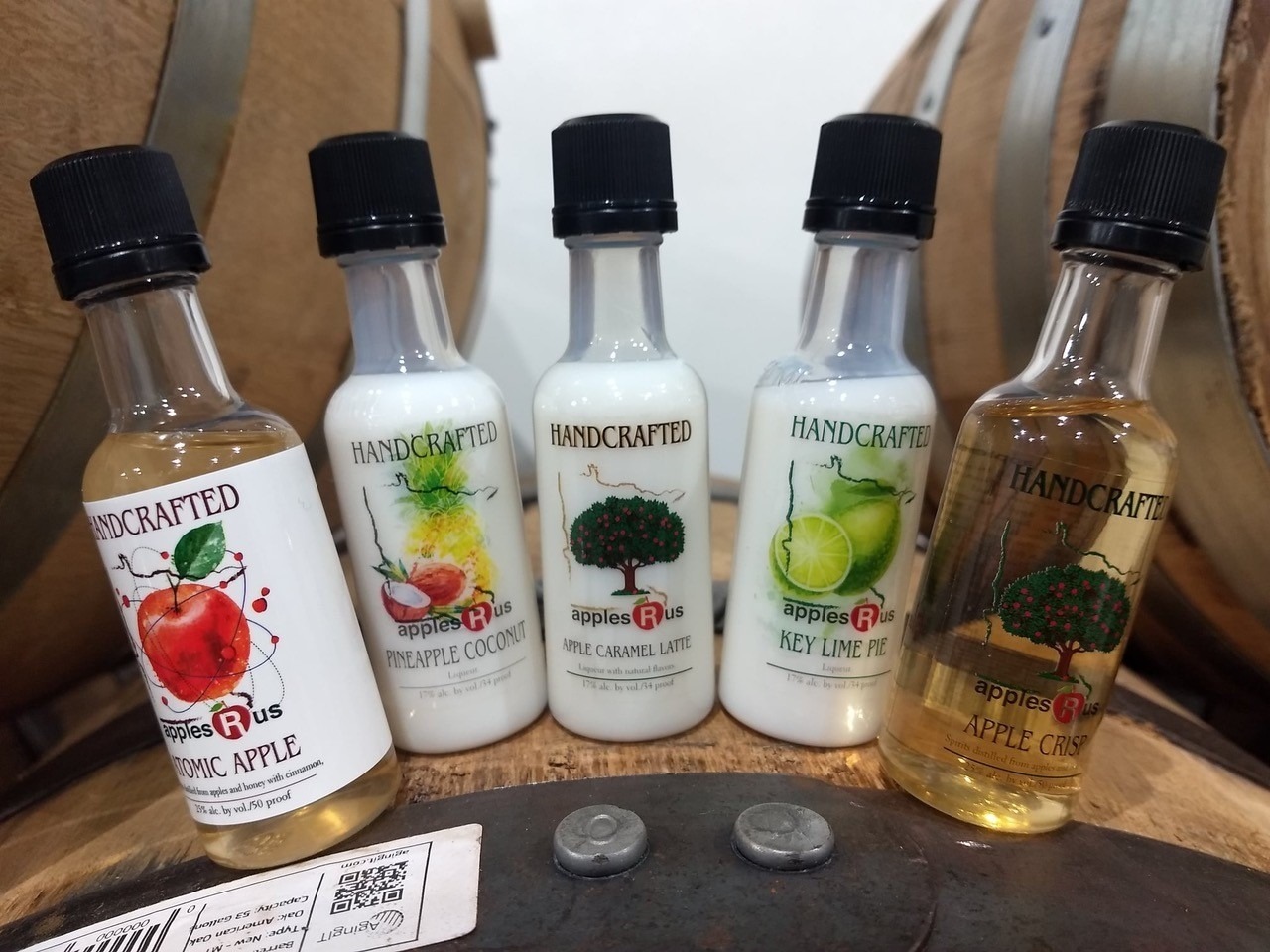 Create an Impactful Brand Presence

Your products are the face of your business. If they are not attractive and captivating, your target audience will not be motivated to purchase them. We offer product wraps made of high-quality vinyl. Whether it's a single unit or an entire fleet of products, you can trust us to create stunning and vibrant wraps that will boost the visual appeal of your products and leave a lasting impression on your customers.
Transform Any Object into an Eye-catching Display

Whether it's office furniture, vending machines, or any other object type, you can transform them with vibrant and stylish object wraps. Our experienced designers can create a design that reflects your brand identity and bring added life to the object. Our wraps are durable vinyl, so you don't have to worry about them fading or wearing off with time.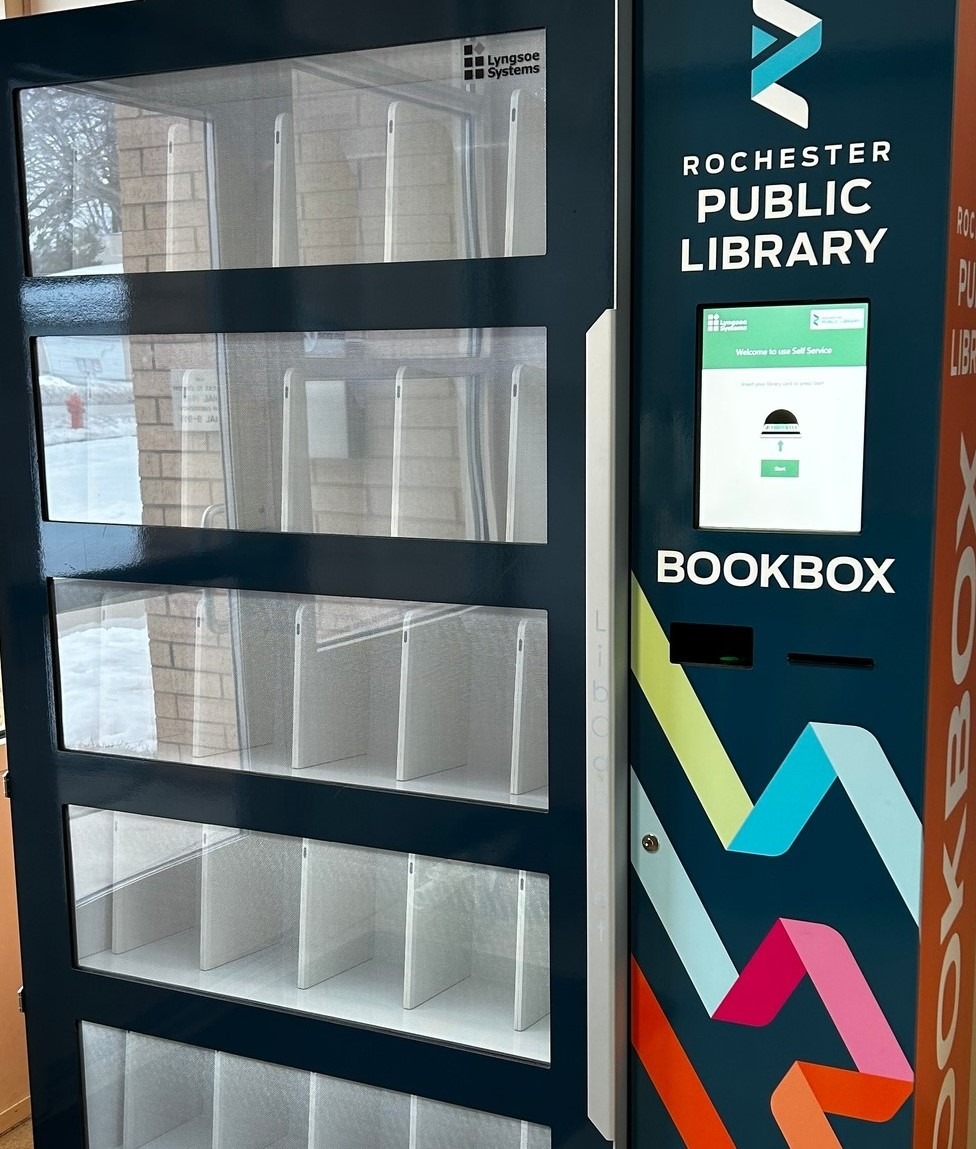 Need Ideas For Your Business?
Steps to Graphic
Greatness
Every design and project is unique to you and your business.  Our team at National Fleet Graphics will work with you to create and execute a look that stands out.
Transform Your Ordinary Business Space into A Customer-Magnet with Vinyl Wraps
Upgrade your business space and create a strong brand presence with vibrant vinyl wraps from National Fleet Graphics. Our experienced team has years of experience crafting ideal vinyl wrap solutions for businesses of all sizes. Whether it's walls, floors, windows, products, or any other object, we have you covered.
Contact us today for a custom vinyl solution and watch your business's transformation unfold.