About National Fleet Graphics | Serving Dodge Center & Rochester, MN
National Fleet Graphics is a family-owned and operated custom graphic design and branding company specializing in a variety of branding from vehicle graphics and wraps, to signs and banners, to decals and apparel.
What started out of the Johnston family basement has grown into a full team based in Dodge Center, MN. Since 2001, National Fleet Graphics has been supplying customers with quality products at a competitive price, all in a turnaround time that can't be beat. Let us help bring your next project to life. With a skilled team of designers, producers, and installers, we are proud to provide the highest quality graphics that will help your business stand out from the crowd. As we like to say, "Our business is to make your business look good."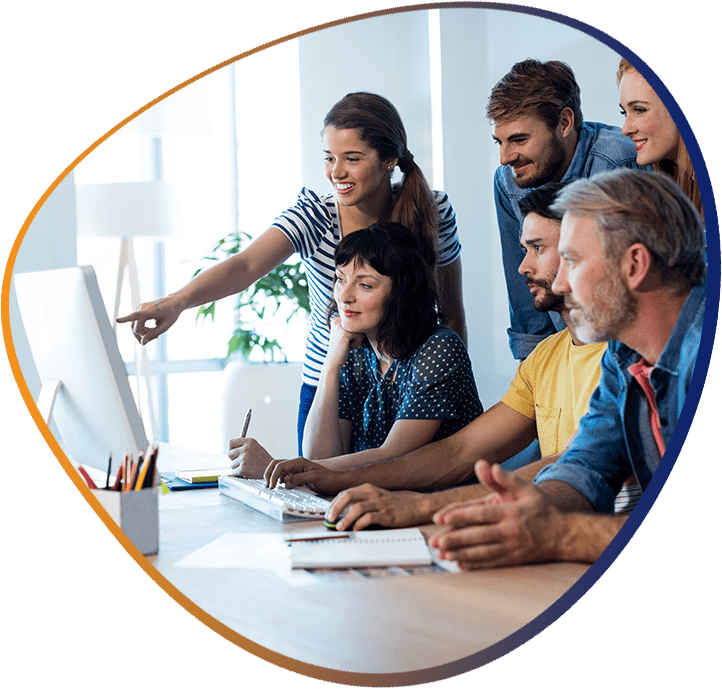 3M Certified Graphics Installation Company
As a 3M Certified Graphics Installation Company and member of the United Application Standards Group, National Fleet Graphics has been qualified as superior graphics installers and is required to maintain the highest quality and professionalism. 3M and the United Application Standards Group certify members based on the following criteria: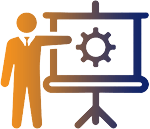 Members must pass a written and hands-on test administered by 3M. They must complete an on-site interview, regular training, and continuing education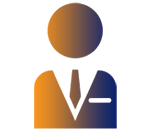 Certified members must have been in the graphic installation business for a minimum of three years. Members must provide industry references and adhere to a strict code of professional conduct.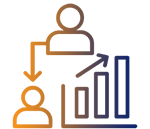 All members must carry proof of insurance and W-9 forms for all installers.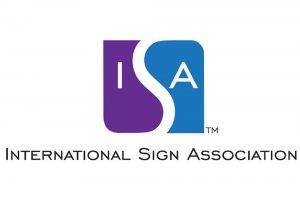 International Sign Association Member
As a member of the International Sign Association, we are able to maintain and improve upon industry best practices. Their mission "to be the leader in shaping and developing the sign, graphics and visual communications community worldwide" allows us to leverage their expansive research, education, and advocacy to improve our quality of service to our customers.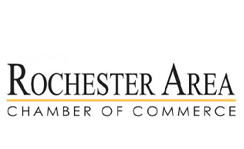 Rochester Area Chamber of Commerce Member
As members of the Rochester Area Chamber of Commerce, we are proud to support the local business community's important work. By networking and supporting businesses in the greater Rochester area, we hope to contribute to our community's economic development.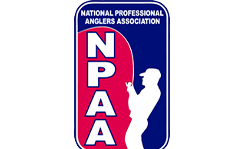 National Professional Anglers Association Partner
As a National Professional Anglers Association partner, we are proud to support their mission, "To increase the professionalism of our members as we work to grow and protect sport fishing." By supporting the sport fishing industry, we hope to support and inspire anglers.

Printing United Alliance Member
As a member of the Printing United Alliance (formerly known as the Specialty Graphic Imaging Association (SGIA)), we are committed to continuous improvement using the latest knowledge and resources in the printing industry provided to the industrial, graphic, garment, textile, electronics, packaging, and commercial printing communities through this organization.